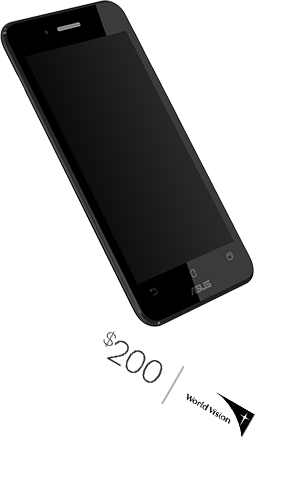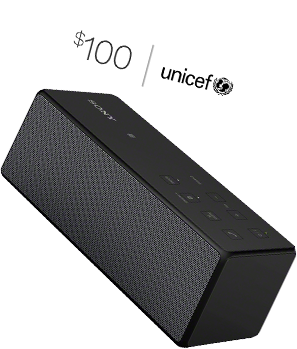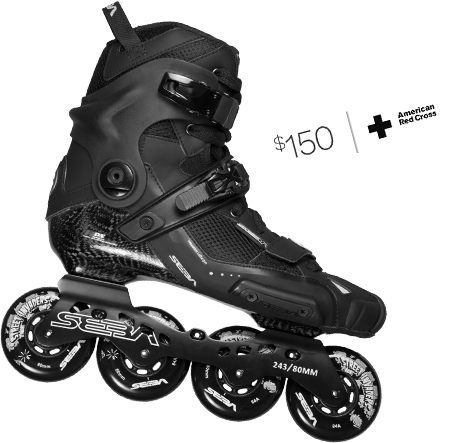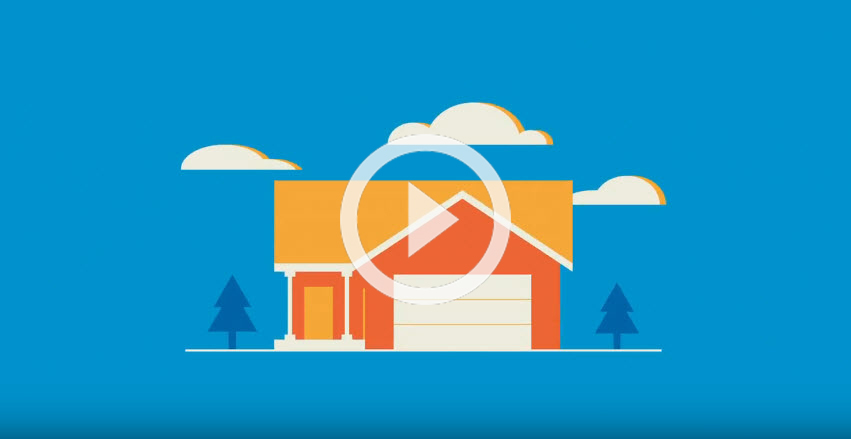 Changing the world is as easy as opening your garage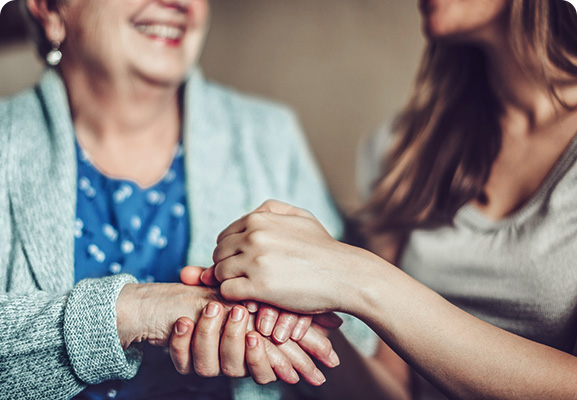 The average home in America has over $7,000 worth of unused items lying around.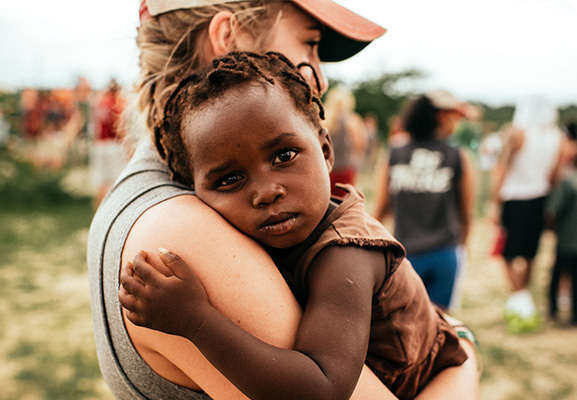 On the other hand, the great work of 1.5 million U.S. charities depends on private donations.
Your unused items can benefit charities
There is no simple way to support a charity with your unused items unless you drop them off at one of the big box thrift stores until now. Introducing Better Finds, a marketplace with heart, where you can buy and sell items while supporting your favorite charity.
Whether you are buying or selling an unused toy, car, cell phone, or piece of furniture, Better Finds connects you with other like minded people to support the causes you are passionate about.