Ashley found her forever home
*Ashley's picture has been replaced to protect her identity.
When Ashley was 10 years old, she dealt with one of the saddest things a child could experience: Her mom passed away on Mother's Day. Ashley's father abused her and her older sister, and when she was 13, Ashley and her sister were removed from their home.
After five foster family placements, they went to meet a potential adoptive family. Ashley was afraid that when the family met her and her sister, they would not want them anymore—but she was wrong. Ashley and her sister are now happily waiting for their adoption to be final. Ashley feels that finding her forever family seems too good to be true, but she is ready for a new life with a mom, dad, her biological sister, and two new siblings.
15
people have posted an item supporting Olive Crest on Better Finds.

FOSTER KIDS NEED SUPPORT
Ashley and hundreds of other children have found healthy families, but thousands of kids in the child welfare system still don't have forever homes. Olive Crest works to find safe homes and support for foster kids in Washington. Since 1973, Olive Crest has transformed the lives of over 100,000 abused, neglected, and at-risk children and their families. But there is so much more to do. Every donation will help Olive Crest assist even more children in need.
You can help Olive Crest right now by choosing an item to give up in support of foster kids! Simply download the Olive Crest version of Better Finds, post an item, and share it on Facebook and nominate a friend.
IT'S EASY TO

HERE'S HOW:
Give It Up!
Download the Olive Crest version of Better Finds, and post your item for sale supporting Olive Crest.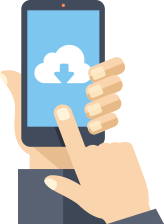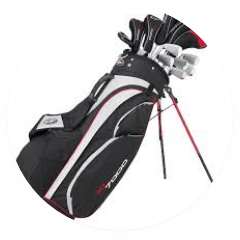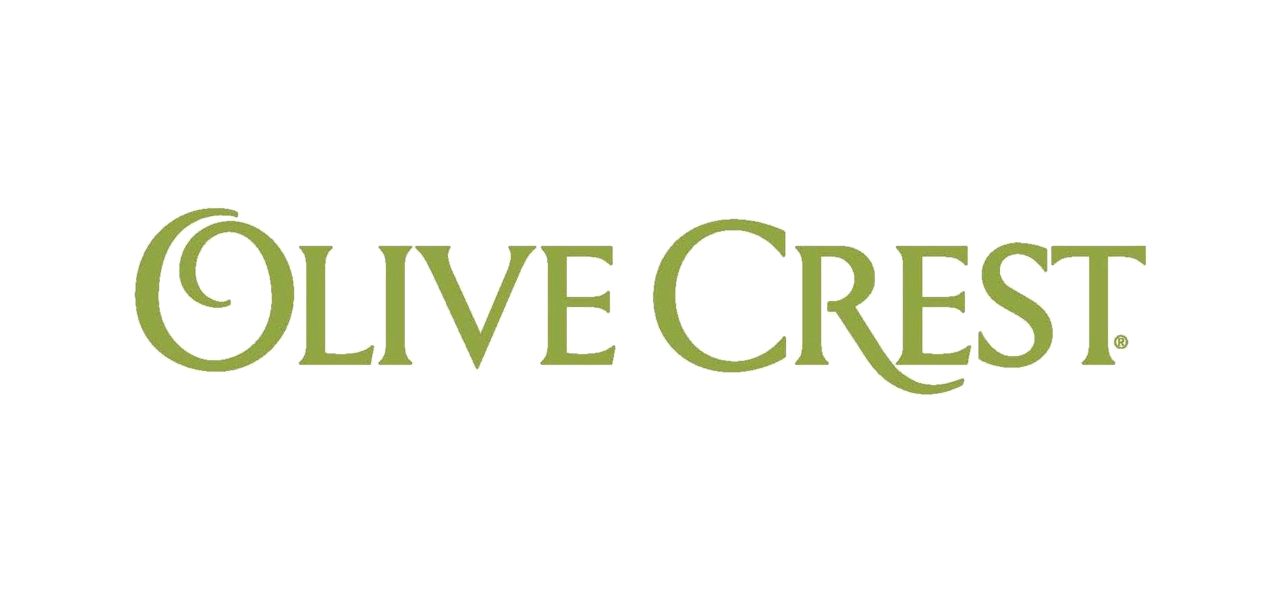 Share and Nominate!
Post your item on Facebook or other social media with #GiveItUpForFosterKids and tag a friend or two to either buy the item or to post something else for sell in support of foster kids and foster families. If someone is interested in buying your item, coordinate to find a time to meet up so they can purchase the item through Better Finds and you can hand it over. Their purchase will go straight to Olive Crest and you'll get a tax receipt for the full purchase price!
Our work at Olive Crest makes a difference one life at a time. On a daily basis I have the privilege to see the work we do impacting the life of children through healing, restoration, and love. Our families provide a stability most of these children have never experienced before. Please help us to support more foster kids and families by supporting us through Better Finds.
Jeff Judy, Executive Director at Olive Crest
3 Ways Olive Crest Will Use Funds
01

Foster Care Services: Olive Crest recruits, trains, and certifies foster family homes from the community to provide nurturing, secure, and therapeutically safe environments for foster children. Foster children and parents are provided ongoing therapy, training, and support services. If you'd like to learn more about becoming a foster family, learn more on Olive Crest's site!

02

Intensive Treatment Foster Care: ITFC parents provide homes to children who have complex emotional and behavioral needs that exceed what a regular foster care family can meet.

03

Safe Families For Children: Parents experiencing a temporary crisis can arrange for their children (newborn through 16 years old) to stay with Safe Families volunteers while they address the issues that led to the instability in their lives.
What's New in The Marketplace
Partners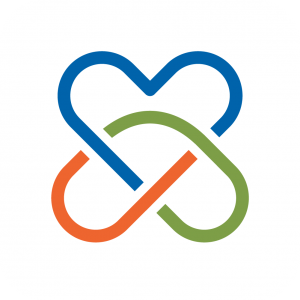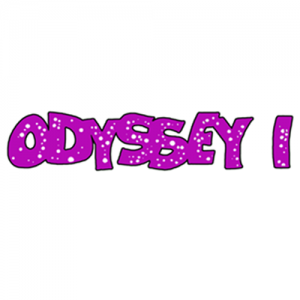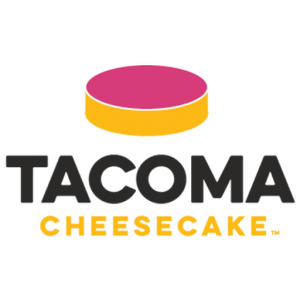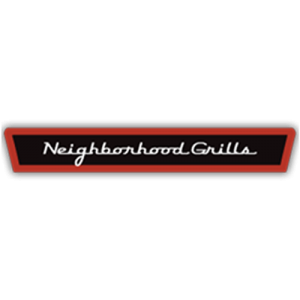 How To Become A Supporting Organization
If you're a business owner and would like to partner with us to help support the #GiveItUpForFosterKids campaign, please contact us at founders@betterfinds.net or fill out our online form.